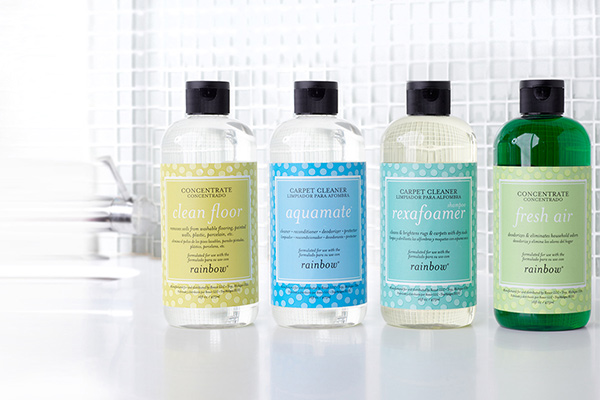 Cleaning Solutions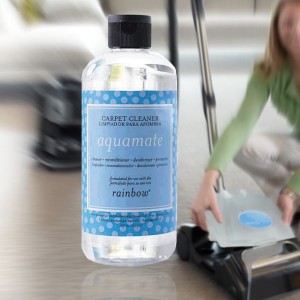 start
Fresh Air Concentrate
Deodorises & eliminates household odours from your home, leaving the air fresh and clean.
Clean Floor
Ideal for thoroughly cleaning hard surface floors.
AquaMate
Specially formulated low sub Rainbow shampoo. Combines cleaning, reconditioning, deodorizing and protecting to leave carpets fresh and clean.
Rexafoamer
Quickly removes unsightly traffic film from rugs, carpets and upholstery.