There are a number of Health Benefits when introducing the Rainbow into the home.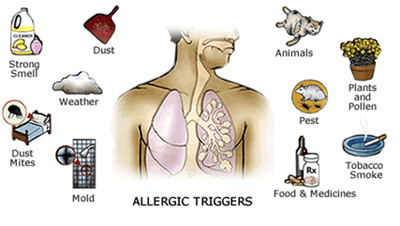 (House Dust, Dust Mites, Vehicle Exhausts, Pet Dander, Mould Spores, Pollon, Cockroaches, Dead skin, Tobacco Smoke)
For many people it has helped them with:
Asthma
Allergies
Eczema
Hay Fever
Headaches
Irritated eyes
Sinus Issues
These symptoms can be caused from:
The human eye can see only 2-5% of what lingers around in the home, so imagine everything we cannot see!
Our Rainbow can help eliminate these causes by capturing it in the water.
Let us show you how by seeing an obligation free demonstration.